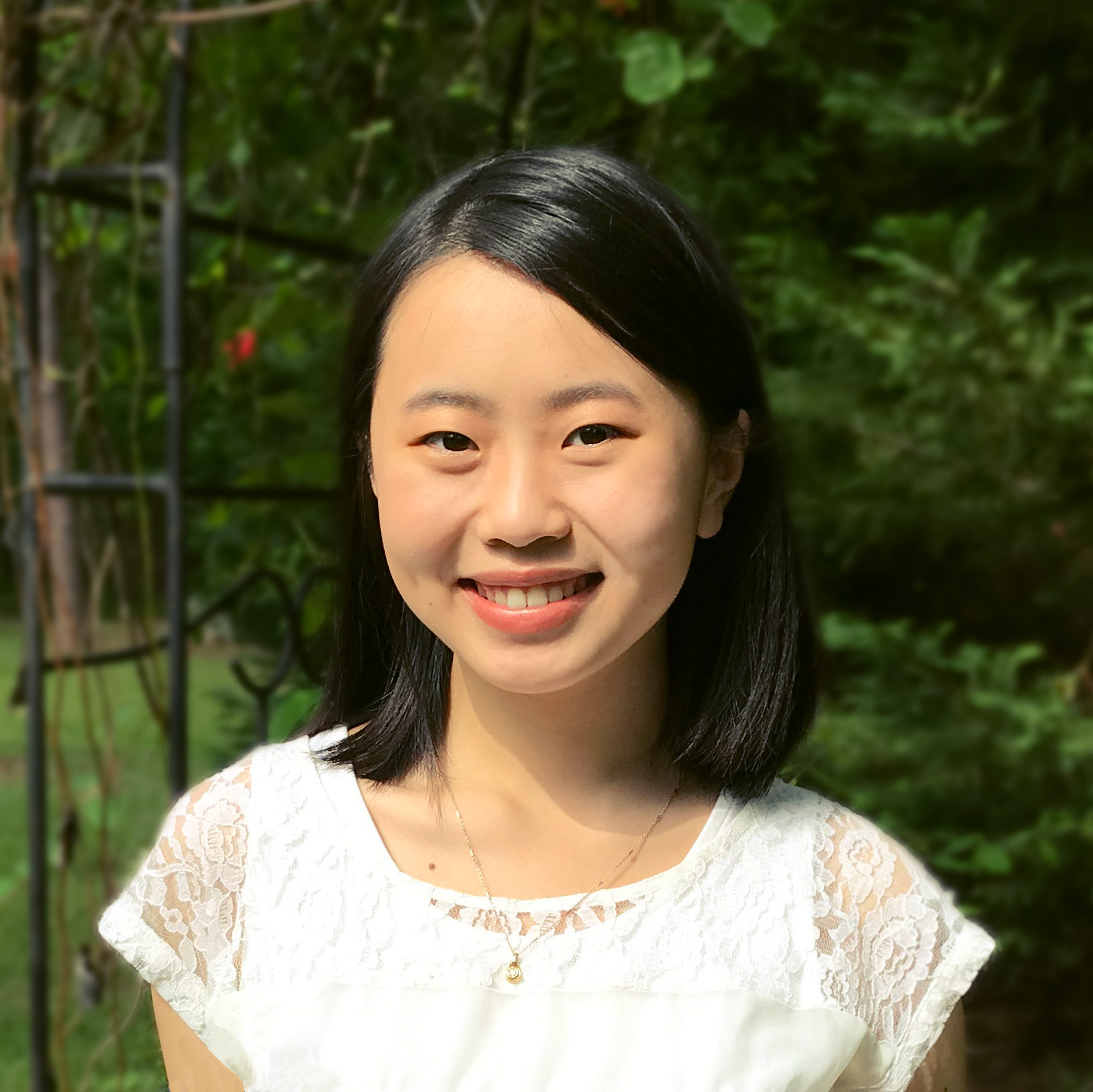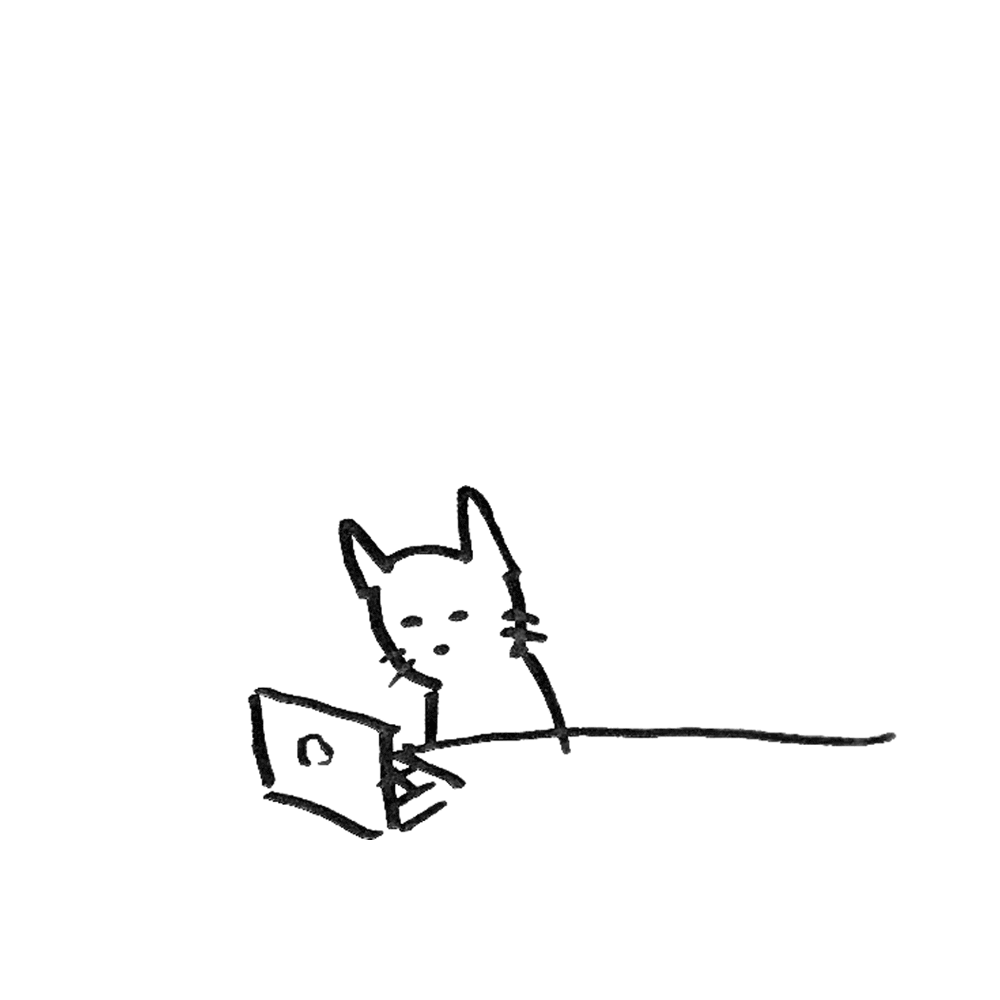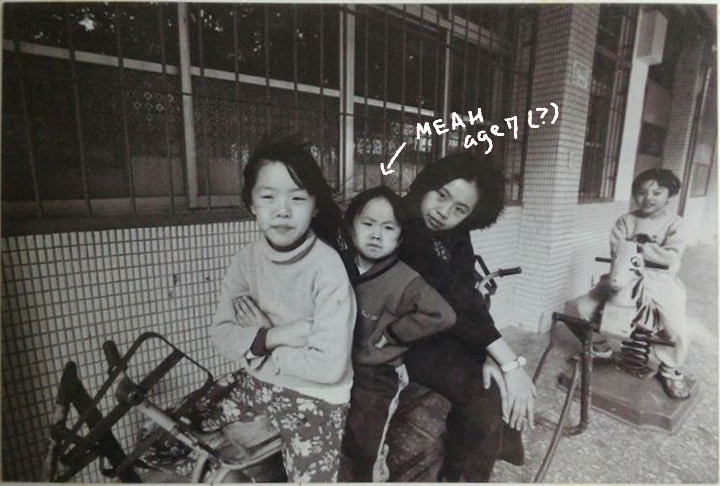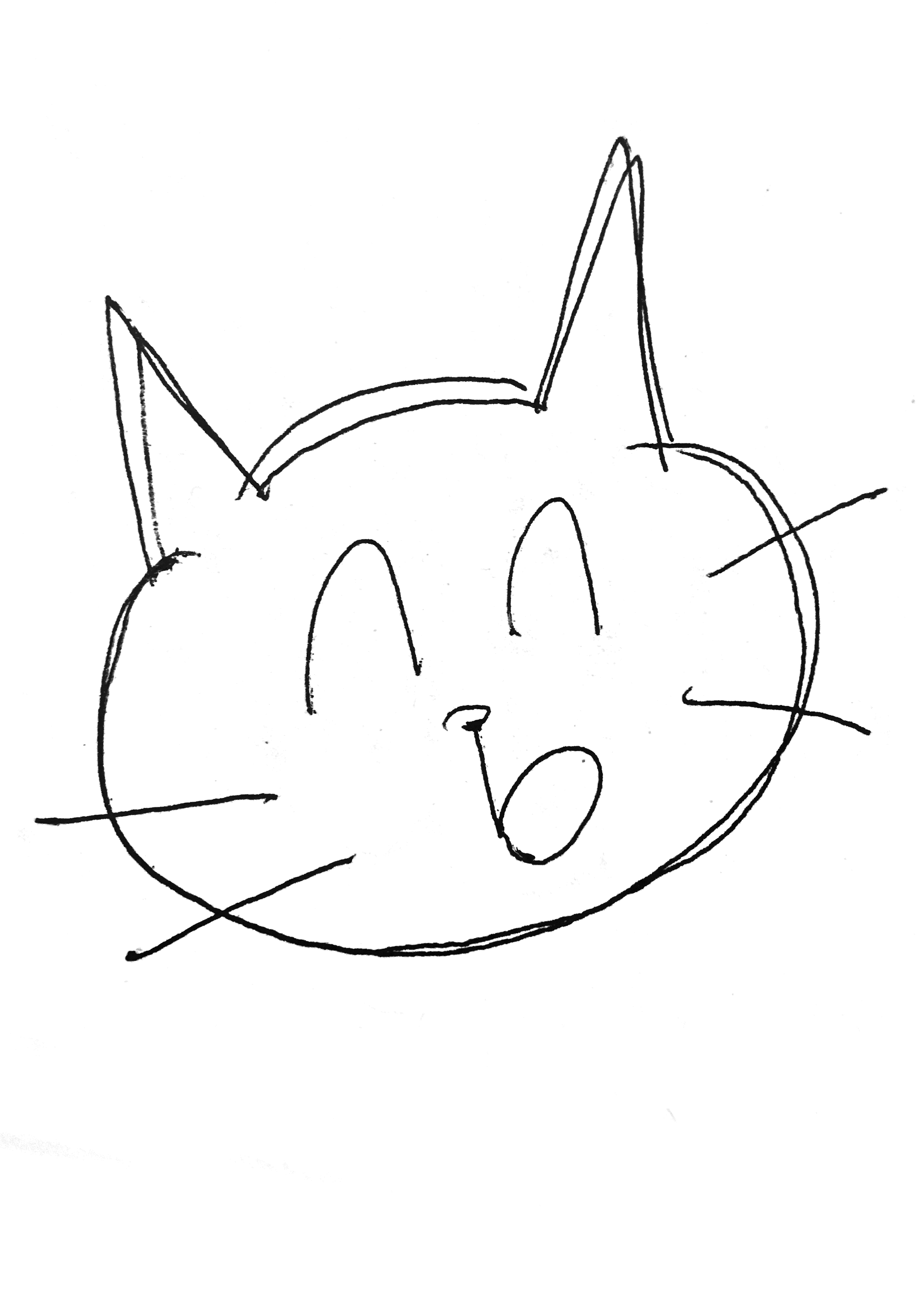 I'm a visual storyteller and a communication designer.

I favor a good question rather than a convenient answer. My creative process explores human connections, storytelling, and the intersection between intuition and intention. 

When I'm not designing, I'm probably doodling, nerding out on beautiful title sequences, or watching shows.

I'm currently pursuing an MA in Interaction Design at UNT.