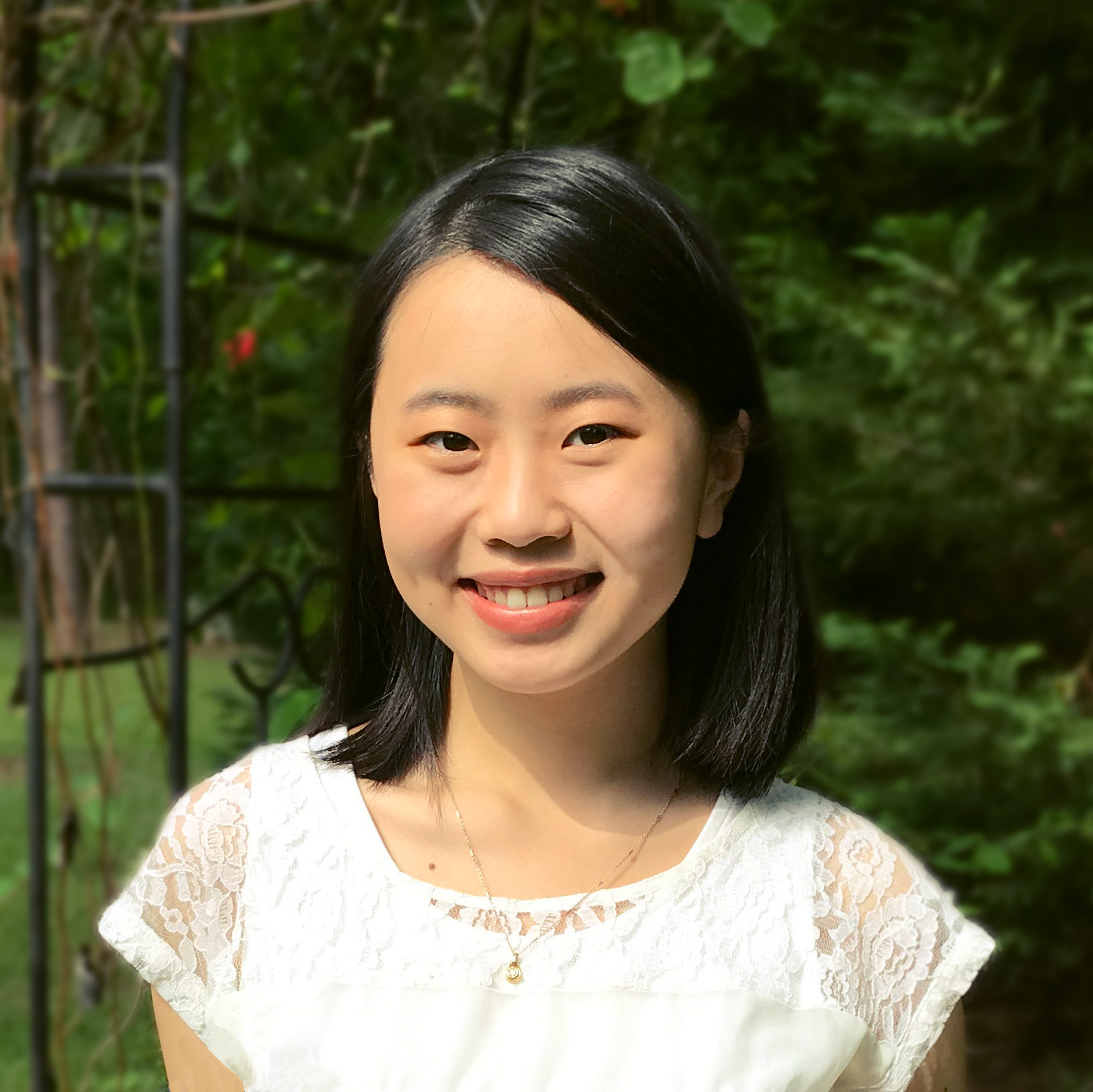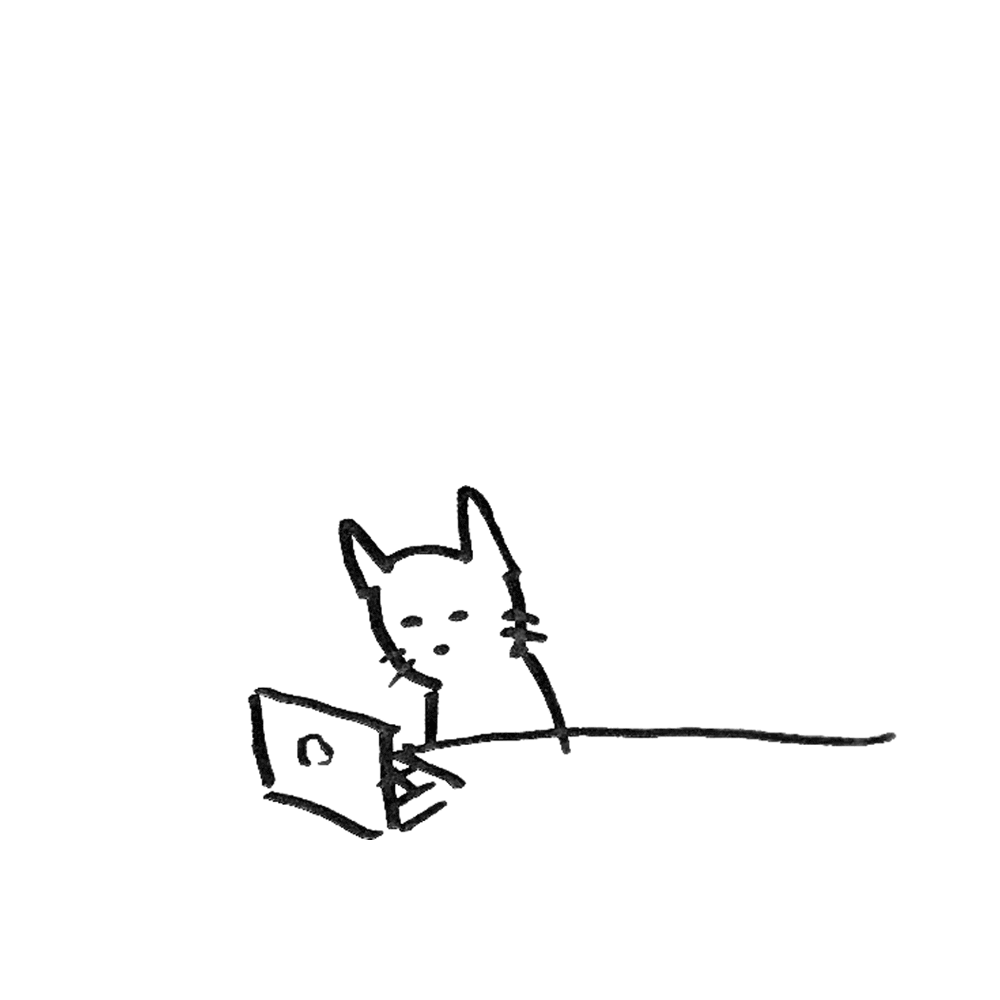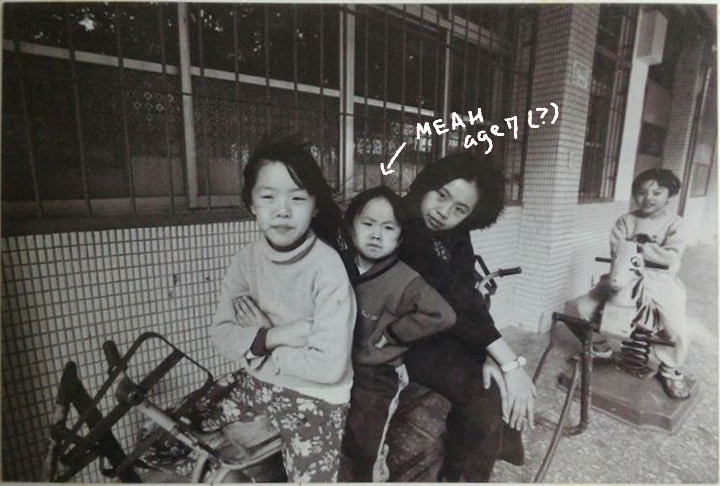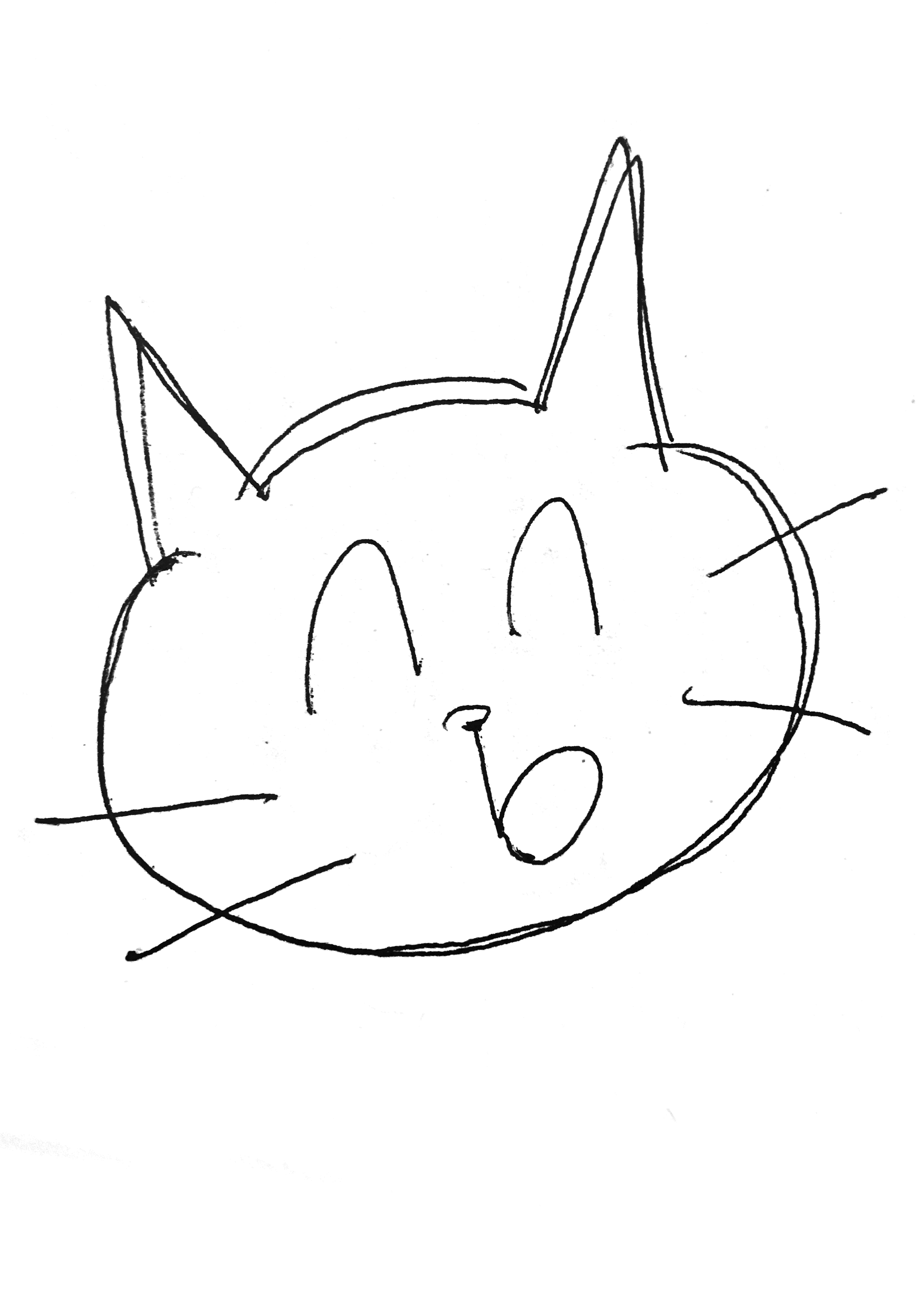 I am an communication designer seeking to be a part of something greater than myself. 

​​​​​​​As an oddly curious individual, I gravitate towards insightful questions rather than perfect answers. My design process often explores building human connections, storytelling, and impact-driven solutions. When I'm not designing, I'm probably doodling, nerding out on beautiful title sequences, or watching shows.

I'm currently pursuing an MA in Interaction Design at UNT.