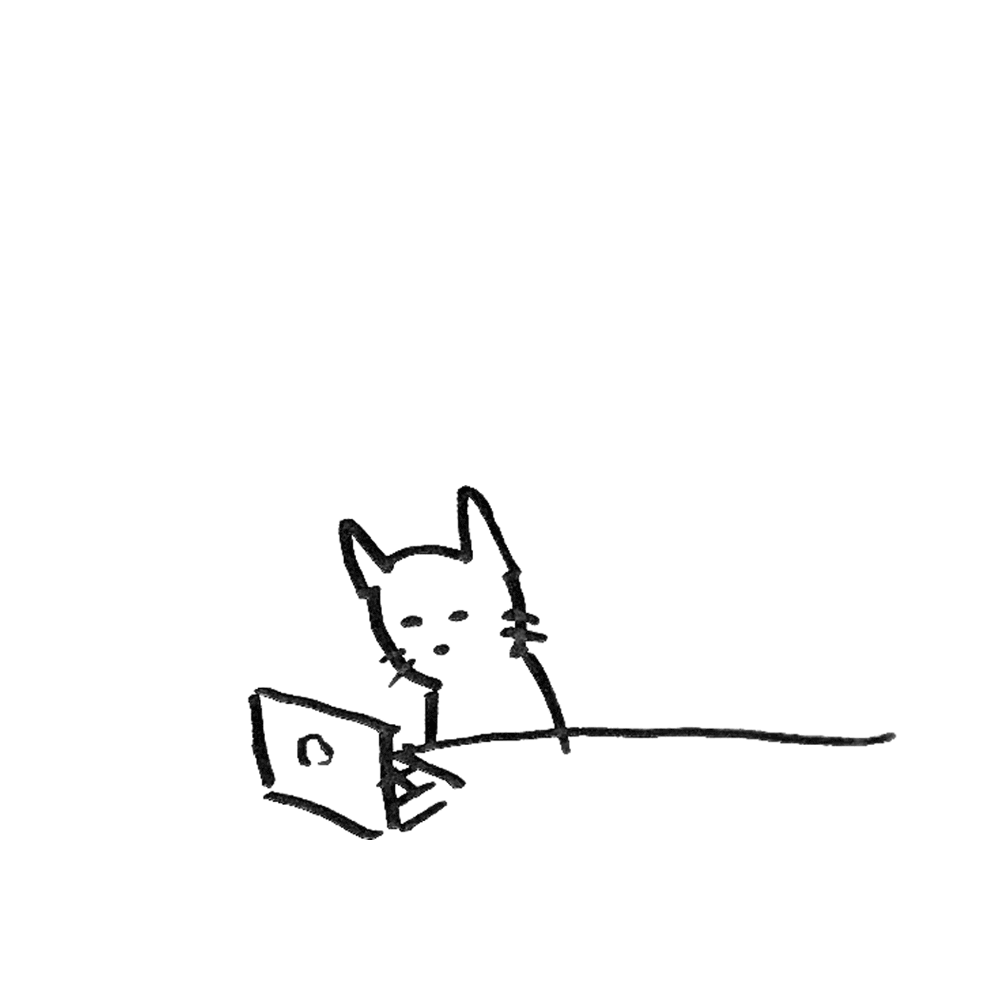 Hi there! My name is Meah.



I'm an inquisitive UX designer with a visual communication background, who favors a good question over a convenient answer. My design process explores human connections, compassionate empathy, and creating delightful interactions through design thinking, user research, visualizing ideas, and rapid prototyping.
Oh, and I am a cat lover. I made a short storybook illustrating my journey of becoming a designer—from a cat's perspective.